Hi! I'm Rebecca from Hugs are Fun and I am so excited to share my first project with you!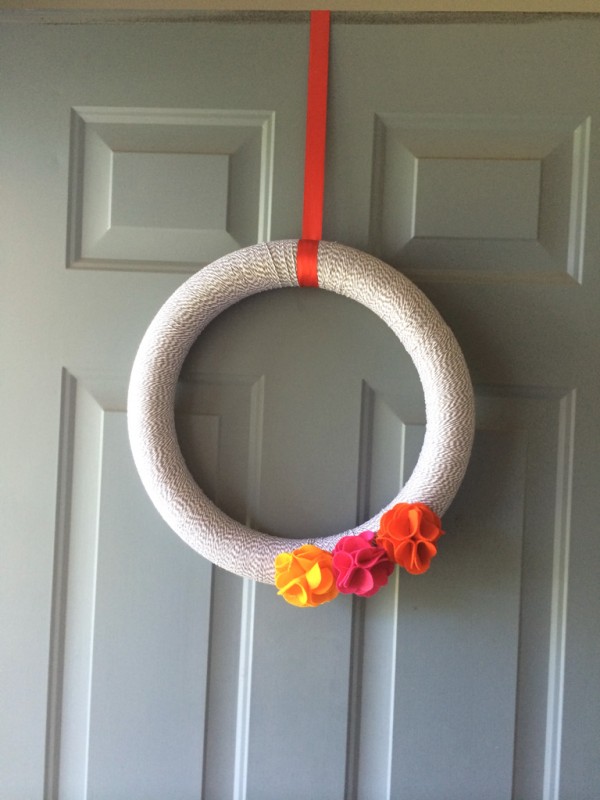 We've lived in our house for over 2 years, and I've had the same wreath up the entire time. I love the look of the yarn wrapped wreaths, but wrapping a new one for each season just hasn't happened for me. So when I decided to make a twine wrapped wreath, I wanted to come up with a way to make it interchangeable so the base could be used again.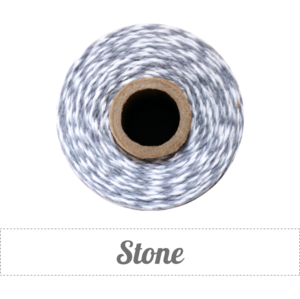 I chose to use the Stone twine because I wanted a neutral background. I love the white and gray blend and it adds a really neat effect when wrapped onto the wreath. Wrapping the base was a long process, it took a few hours, but it's very mindless work so put something on tv and just get into the groove.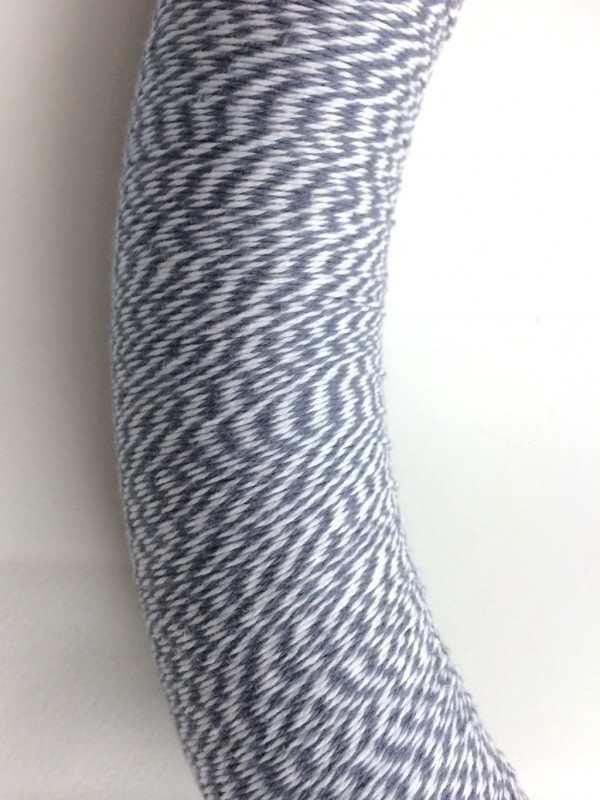 I made a few of these felt flowers using this tutorial from Lia Griffith. When I got to the step to glue the circle onto the back, I added a few pieces of twine in between the circle and flower.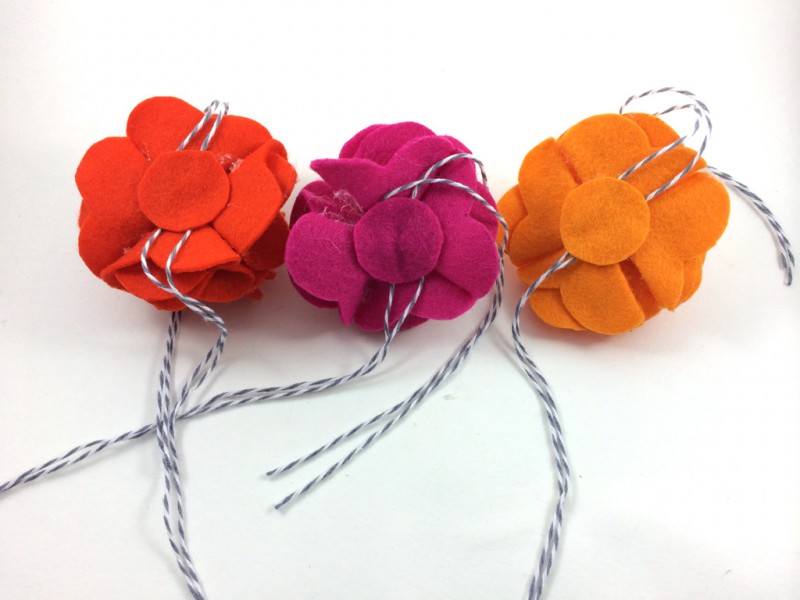 This allows you to tie the flowers onto the wreath and it blends in with the twine that's already wrapped on it. I knotted it and tied a bow and it feels very sturdy.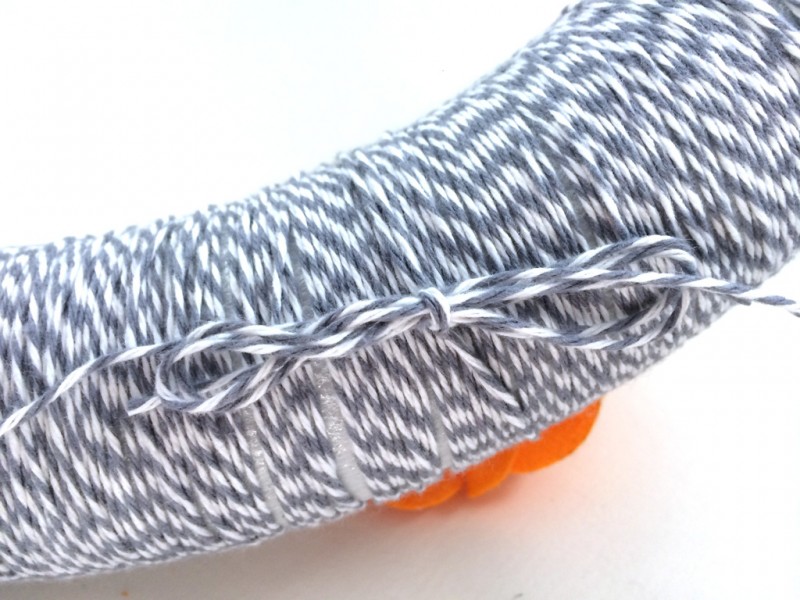 I am very excited to have a new spring wreath and I'm glad it'll be easier to change it for the next season!